EckoMantra is a blend of Experience and technology. Our innovative ways of proposing a solution makes us a forerunner in the gamut of technology service providers. We bring our experience in handling complex technologies to the table giving the desired results to our customers delight.
We offer only those services we can deliver unrivalled, which makes us one of the bests in the industry in the service offerings we claim to deliver. Every service vertical is headed by an industry expert with a strong domain experience of working with several CMMI level companies gives that comfort to businesses associated with EckoMantra to have a delightful experience in deploying their requirements.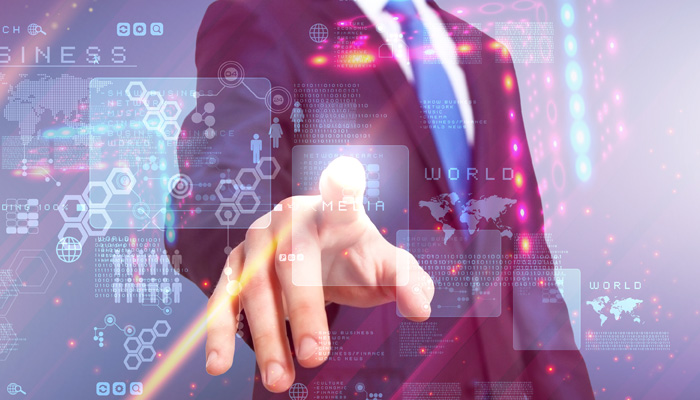 Our innovative and well thought methodology motivates us to deliver only the best.  Engaging with the business problem, simplifying it with the tools we have mastered and finally integrating those simplified requirements to give a 360 degree analyzed comprehensive solution.  Our ESI (Engage, Simplify, Integrate) methodology has always been the back bone of our quality, timeliness and more importantly our client satisfaction.
Our customers are our strength and we always make sure we give our best in providing a world class experience in terms of our technology services.  Most of our new customers are referred by our existing customers who believe in us, our quality standards and on time delivery of business solutions.  We have been a reliable partner to many corporate entities sharing their journey to success.