Video is the most popular content formats online. A video would elaborate a company offerings or a product briefing in a limited time simplifying the entire process of making the user understand what you intended to communicate. Be it an event to show case the company and its offerings or a product demo to your prospective clients a video provides a platform to present the concept in a simple, effective and more importantly interesting.
EckoMantra's video development capability ensures you communicate your story in different options, high quality and spot on delivery schedules. With high end infrastructure and a creative team we provide the perfect way to captivate, communicate and share what you actually are.
Take your office infrastructure, your crew, your capabilities, your offerings, your achievements globally with an interesting story line and exceptional animation for an enchanting experience to your potential customers.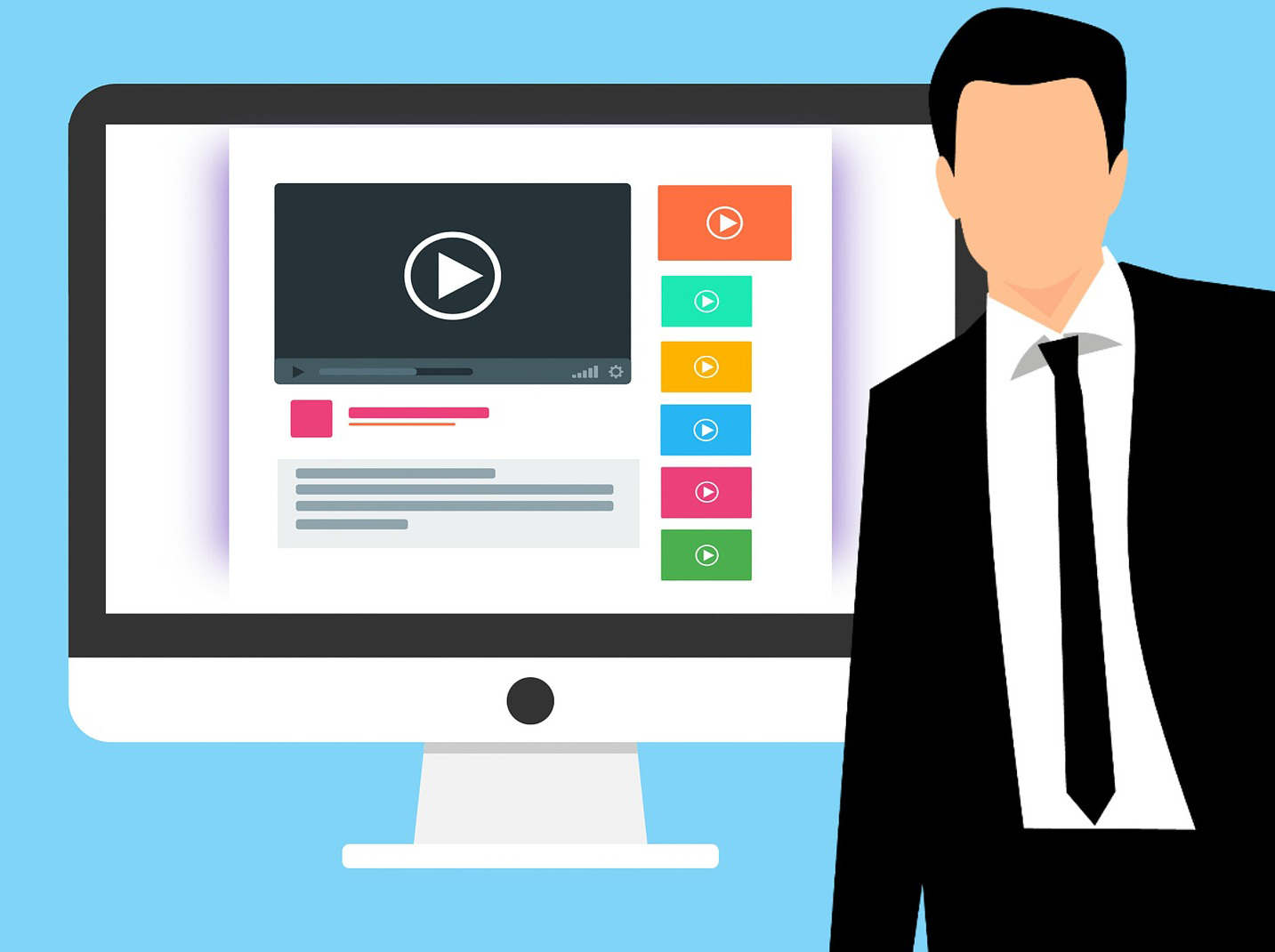 Our Video Development Capabilities
White Board Animation : story narrated and drawn on a white board
Product or service demonstrations: Demonstrations shown graphically in a simple animation
Customer testimonials: Videos recorded with your Satisfied customers
The Virtual Tour: Projecting a company's capabilities virtually