5 Challenges Digital Marketing Agency Can Solve for You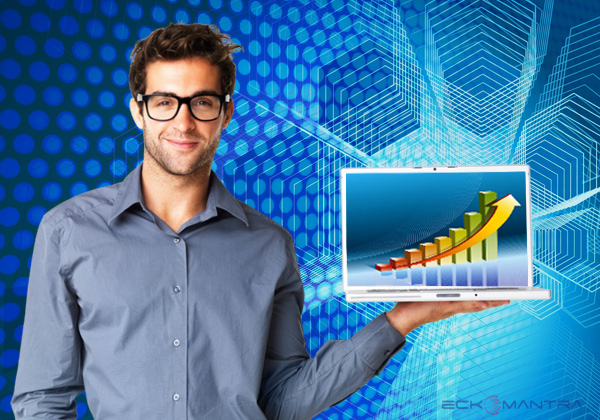 To survive in today's competitive tech world, you need a strong online platform. This is different from starting a business or launching a website; here you need to regularly update your marketing strategy and you need to put focus on your competitors through search engines, social media, email campaigns and other online marketing tools.
As a business owner, it is very difficult to spend time or resources to manage all these and that's where worthy digital marketing agencies that have team of specialists will easily bring value to your business.
These are the 5 marketing challenges digital marketing agency will solve for you:

#Challenge 1
Identifying The Right Audience:

Create a connection with target audience
Determining and selecting the right categories which fits your business
Identifying and understanding Your unique Selling Points
Analyzing Your actual Audience and their buying pattern
Targeting audience company has missed
#Challenge 2
Monitoring Your Website:     

Make sure your site is up to date from search engines point of view
Protecting your business brand
Focus on keeping your customers happy
Obtaining the best search ranking results
Simulating the process to get repeated users to your web site
#Challenge 3
Maintain Return on Investment:

Understanding your website traffic and suggesting right budget
Convert visitors into customers
Maintain long term Sales growth
Finding the right platform to invest
Maintaining a balance between marketing activities and sales results
#Challenge 4
Engaging with Right Platforms:

Highlighting your website in different platforms
Suggesting right platforms to engage
Helping on engaging with target audience on the biggest platforms
Social media monitoring and improving social intelligence
Suggesting right content on platform wise
#Challenge 5
To Meet Business Goals:

Translating business objectives into measurable goals
Helping on increasing productivity and service quality
Coordinating with current activities and forecasting the future events
Creating strategies for businesses to maximize profits
Successful outcome in client relationships and Creating new opportunities
Conclusion
Professional Digital Marketing agencies add lot more value to your company offerings, match you to the right audience, ensures customer loyalty and more importantly improve Sales numbers. Choosing the right digital marketing agency is the key that understands your company goals and are in sync with the vision and long, short term goals of the company. It does make a difference when a professional handles the most critical part of the company, its marketing and promotions.